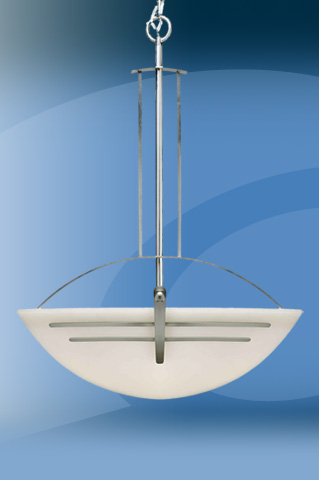 Mission Statement
Since the company was founded in 1990, Forte Lighting has evolved to one of the leaders in the decorative lighting industry.
Forte Lighting's product range has gone through a period of remarkable change, with continuous style developments. Along with the introduction of our new 2009 catalog, Forte Lighting's new supplement release of Energy Efficient Lighting Products (California Title 24) is now available for all of our customers.
Forte Lighting's product selection is an inspiring combination of design, style and fashion, with the ability to adapt change to customer needs. At the heart of our product philosophy is our firm commitment to product engineering, and the production of beautiful lighting that combines style elegance and functionality to luxury. While factory modernization is part of this commitment, we will not lose sight our traditional values. Our customers are those who seek out and demand excellence.
To find out more about the Forte Lighting experience, we welcome you to take the journey through our new and updated website.