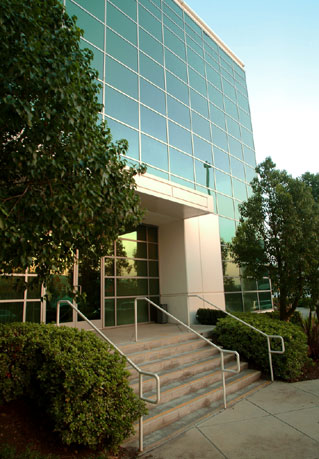 California based Forte Lighting has been "Your Competitive Source" in decorative lighting since 1990. With over 1700 items, Forte engages in the design, manufacturing, and distribution of lighting products for the decorative residential and architectural markets.
Forte product categories range from chandeliers, pendants, wall sconces, bath fixtures, ceiling lights, as well as exterior lighting and accessories. Forte's customers will receive a consistent source of quality product at the lowest possible costs.
Forte employs full time designers, which allow us to adjust to market trends, create our own designs, and respond to our customers needs in today's lighting fashion industry.
Forte sells products in the United States through various retailers. Forte also distributes products in Canada and Mexico, as well as Central and South America.
And finally, Forte's commitment to customer satisfaction remains our top priority. Experience the opportunity of viewing Forte Lighting products on our website. Better still; contact our excellent customer service staff, or a dealer near you for "Your Competitive Source"...FORTE